OUR PROGRAMS
---
CLASSROOM SAFARI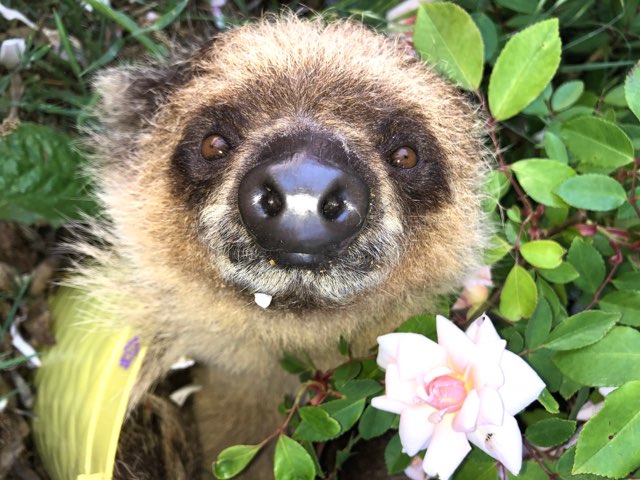 EXTRAORDINARY ANIMAL SAFARI
OUR MOST POPULAR PROGRAM
---
INCLUDES ALL WILD SAFARI ANIMALS + SLOTH & MORE
---
---
Includes animals like our SLOTH, plus standard animals like our SERVAL, FENNEC FOX, HEDGEHOG, ALLIGATOR, BOA and more! You can expect the program to last anywhere from 45 minutes to 1 hour depending on age and number of students. This is our most popular and talked about program! Send your students home excited about learning about conservation and animals from around the world! This is a great program that can be altered for any age group. Class programs are interactive for teachers and students. *Travel fee not included in below prices.
Inquire about pricing
---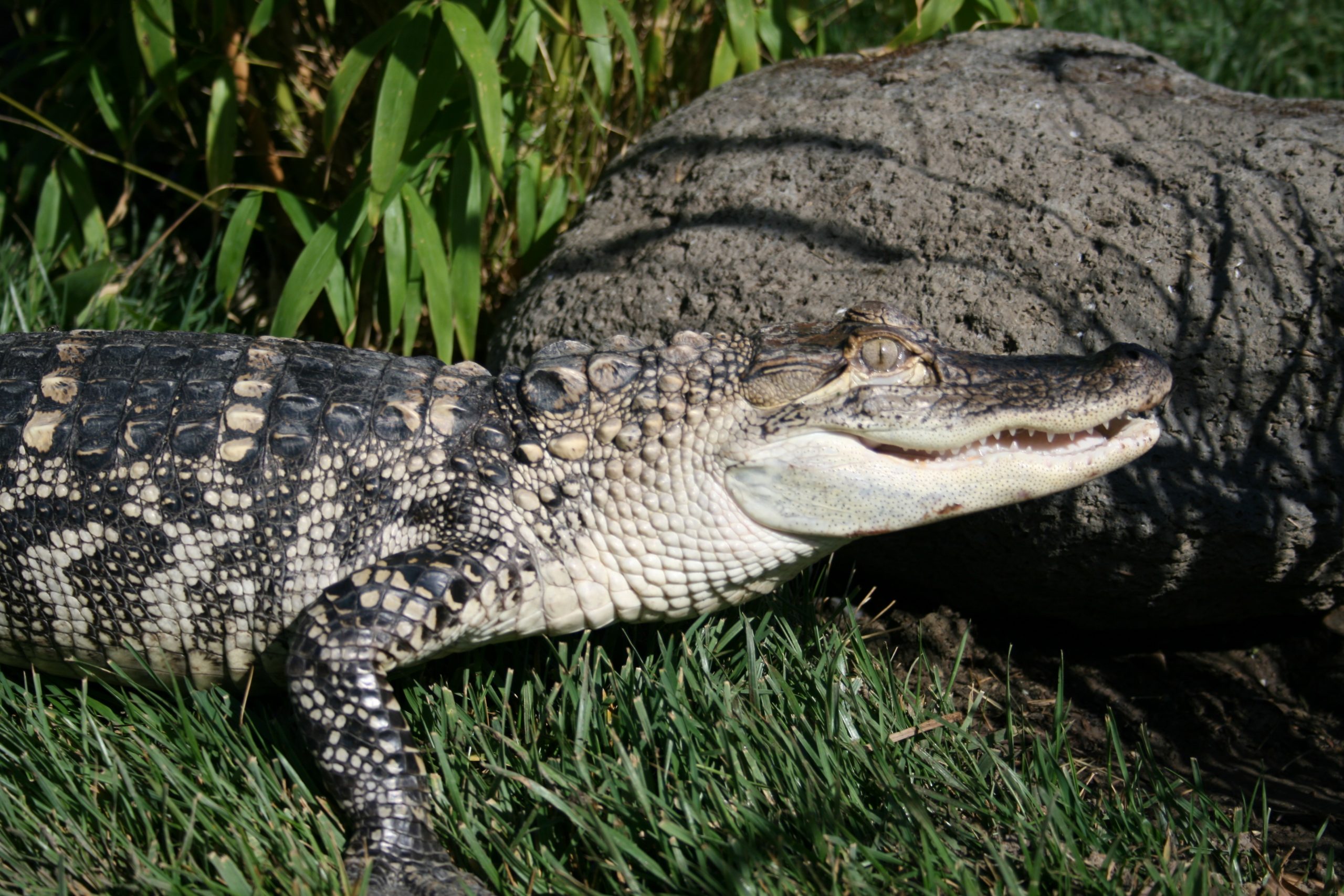 REPTILE SAFARI
OUR ALL REPTILE PROGRAM
---
MEET OUR REPTILE FRIENDS
---
---
You guessed it! This is our ALL reptile program. Great for learning about the different variety of reptiles, native reptile safety, and it's interactive! In class programs will get to touch a variety of snakes, lizards (including our ALLIGATOR & ALLIGATOR SNAPPING TURTLE), and more! Assemblies will get to have a select number of hand picked students to interact with animals. For a more personalized visit, choose our classroom program. Great for birthday parties too! *Travel fee not included in below prices.
Inquire about pricing
---
SKULLS & SKELETONS
BONES CAN BE FUN!
---
WHO'S SKULL IS THIS?
---
---
See and touch bones from many different species. Some of the bones we will bring are a camel skull, warthog skull, various reptile bones, ostrich, birds, bison and more. We will compare an alligator skull to a crocodile skull, a real giraffe neck bone to a plastic human neck bone model. Play our "Deer in a Bucket" game and reconstruct a deer skeleton. Who knew bones could be so much fun!
Inquire about pricing

---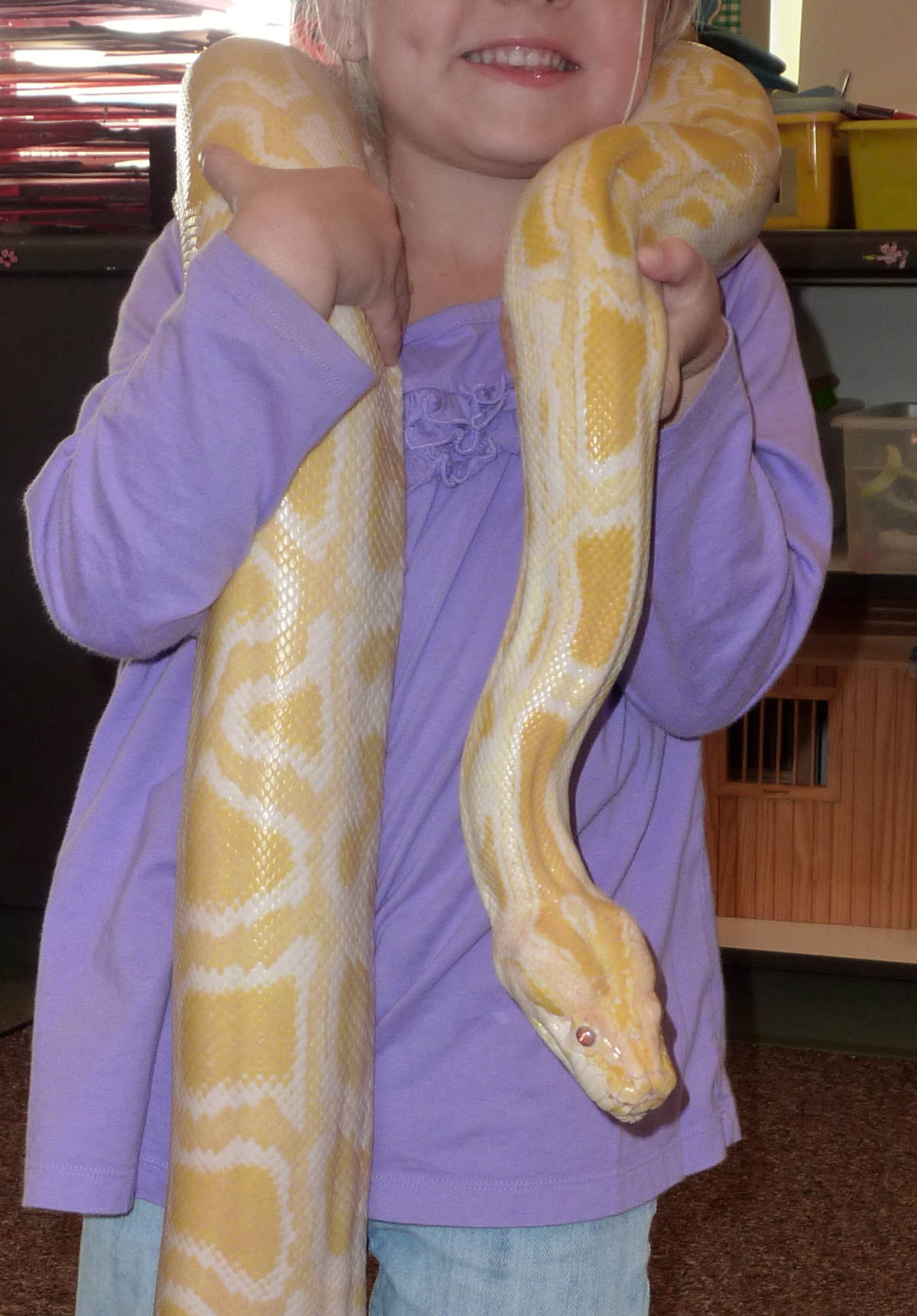 SENSORY SAFARI or JUNGLE TOUCH
A HANDS-ON SAFARI ADVENTURE
---
A VERY SPECIAL PROGRAM
---
---
A total hands-on Safari adventure for participants with little or no vision. Special programs also available for special education classes or groups with learning disabilities. A safari experience designed for children up to 5 years old with a focus of hands on. Children may experience small animals such as a RABBIT, TORTOISE, BABY ALLIGATOR, little lizards and small slithery snakes.
Inquire about pricing

---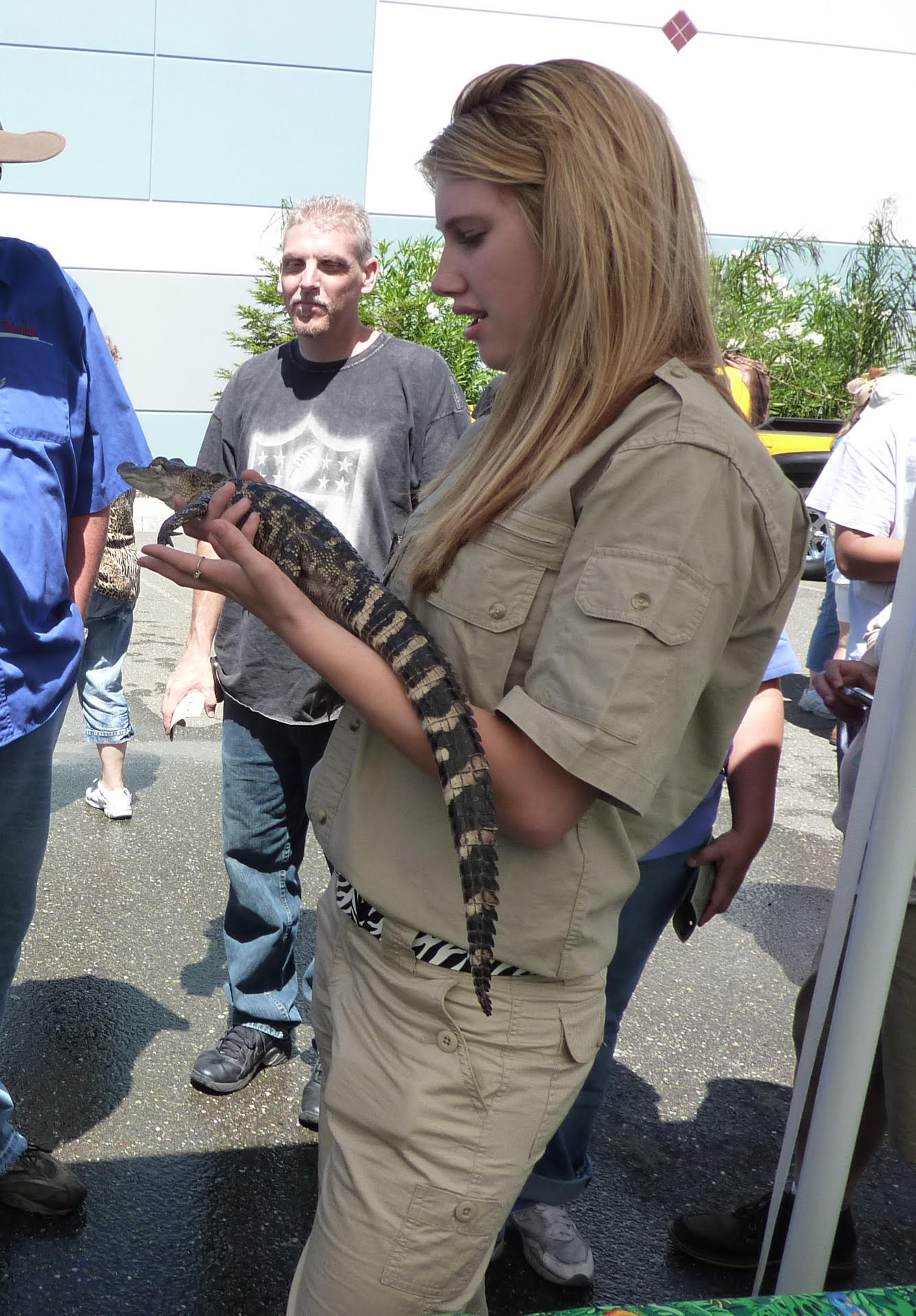 JURASSIC SAFARI
LEARN ABOUT DINOSAURS AND MEET THEIR LIVING RELATIVES
---
AGE OF THE DINOSAURS
---
---
See and feel real 65 million year old dinosaur bones and meet some of the living links to the "Age of the Dinosaurs" such as an ALLIGATOR, TORTOISE and SCORPION. Discover the wonders of Coprolite! WE also have life sized replicas of dinosaur eggs, Utahraptor foot, Allosaurus hand with claws and a large segment of a Tyrannosaurus Rex skull, a Pliestocene Alligator skull and much more.
Inquire about pricing

---